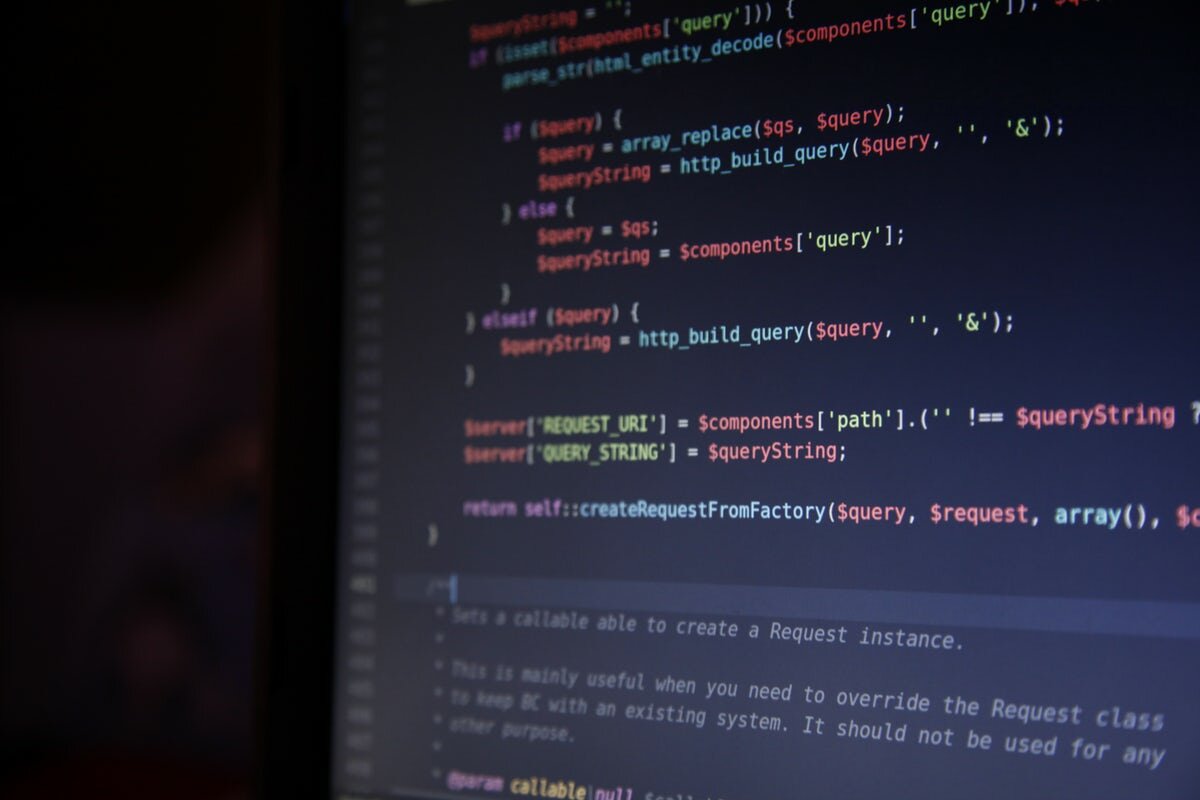 Analytics of your WordPress site are important because they offer you the ability to analyze traffic and other statistics about your website. The added benefit of this is that you can easily learn what is bringing in the most traffic to your website so that you can add more related content.
Google Analyticator – A useful...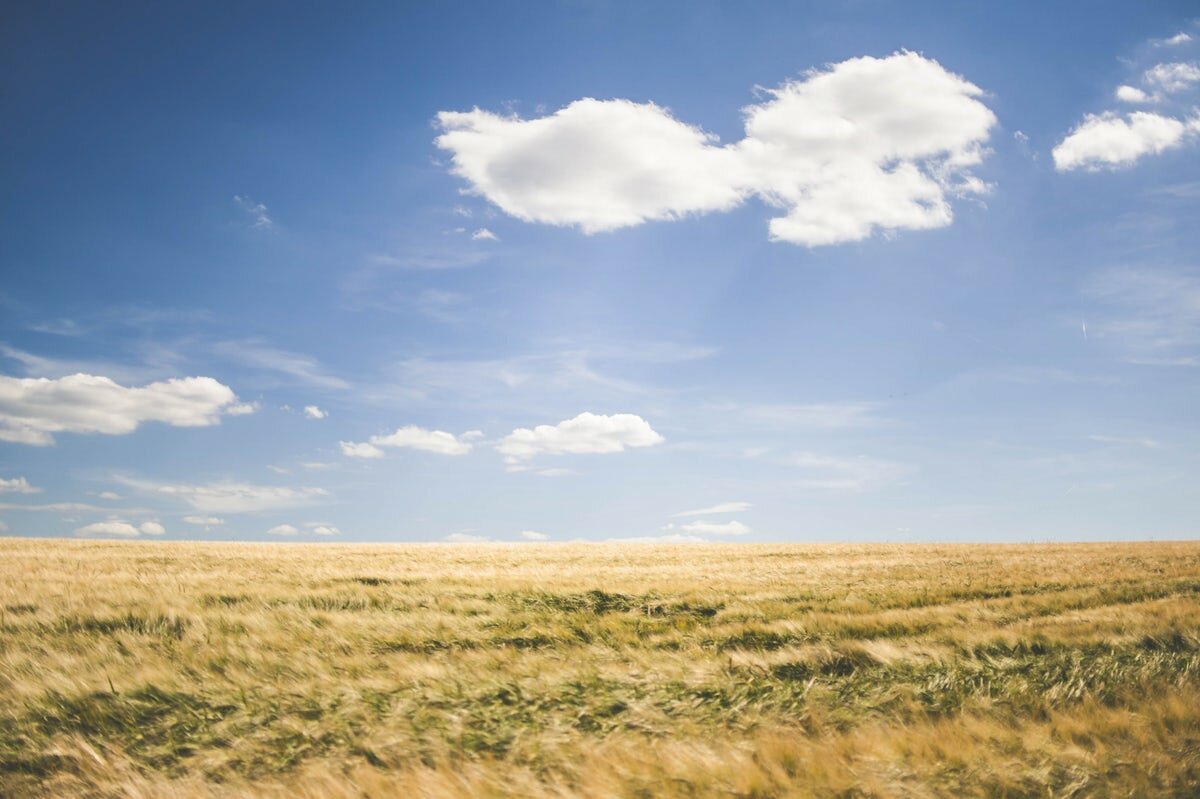 Demo Serenity | Buy Serenity ($19)
Serene theme is full of great features, its use of a soothing color scheme keeps it from feeling cluttered or overpowering.

Features :
How to show featured posts?
Put all posts you want to feature in a separate category and select this category as featured in theme options
How to show...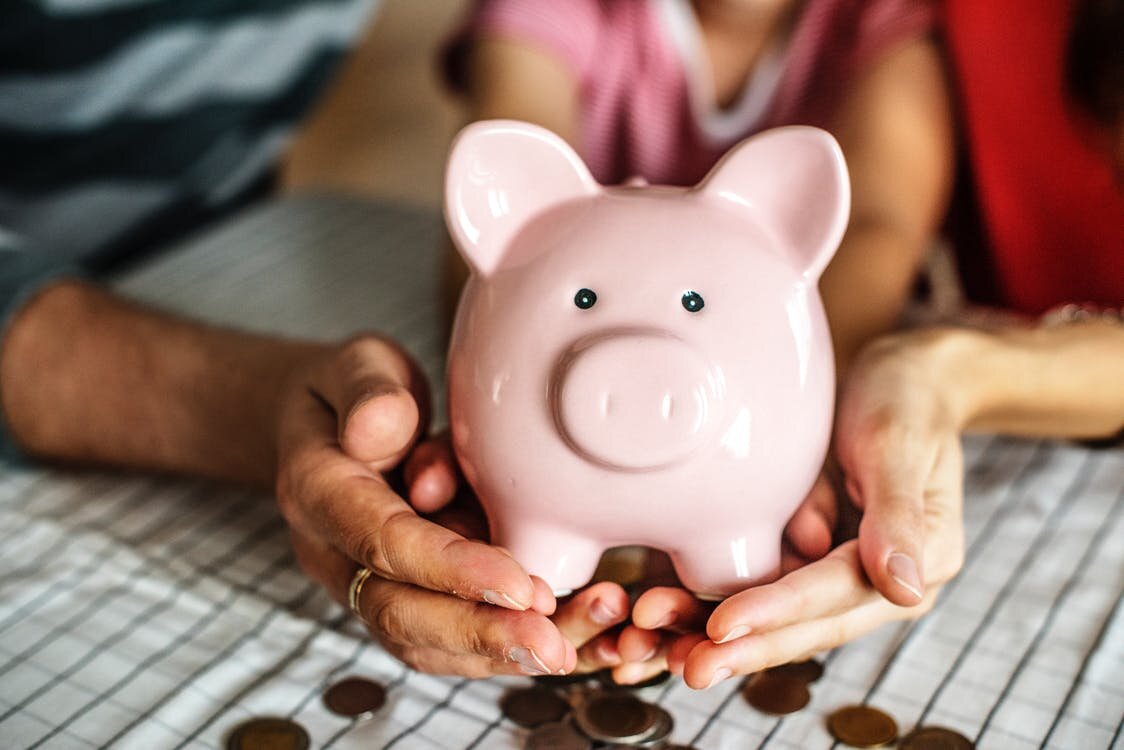 There are many ways to make money online with your website. You can consider employing a number of them on your website to increase your revenue.
Before we go into specific ways to make money with a website, let's examine the big picture of making money online because it's vitally important..
Broadly speaking, you can make money...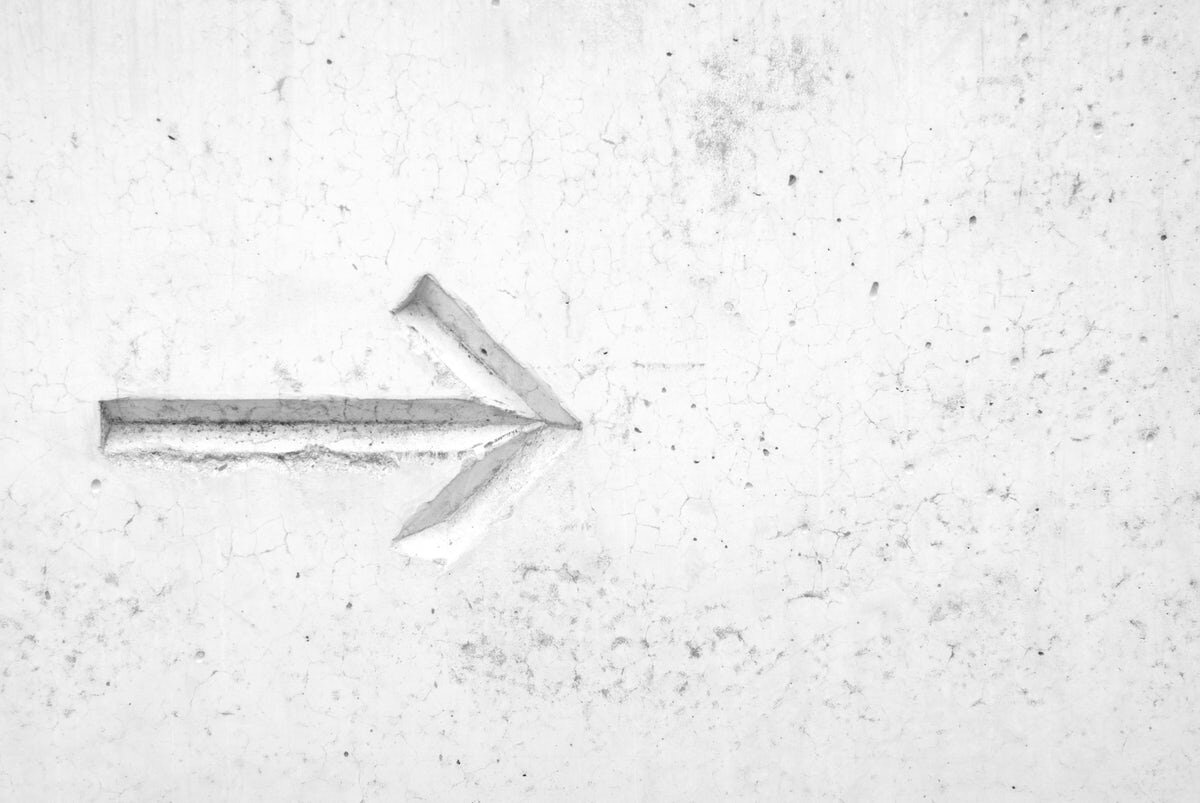 Custom Web Designing Matters…
To be successful on the web you need a custom website design that has something more than others have on offer. A well designed, easy to navigate; user-friendly custom website design will serve as an asset to your company while being a major part of your corporate identity.  Your prospective customers will find you...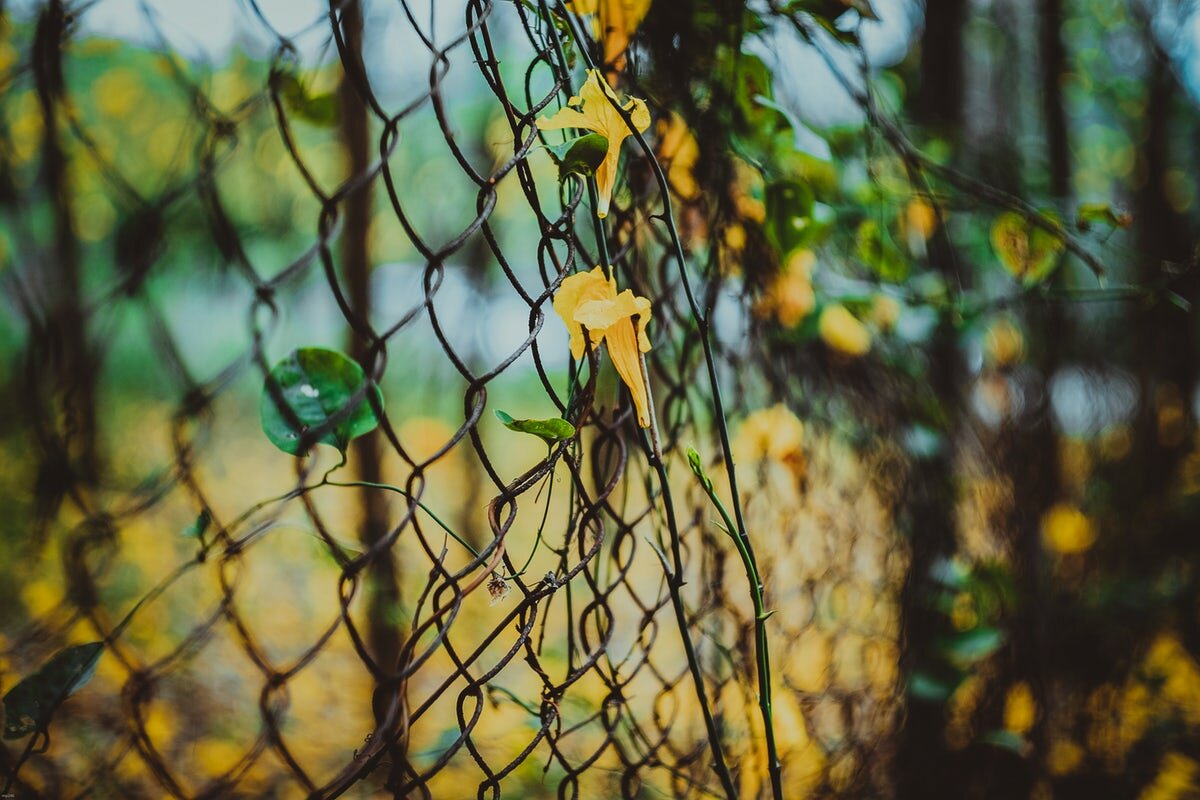 Integrating Twitter and your WordPress blog is essential to keep everyone informed about what is happening now as well as what is happening next. Twitter plugins help to integrate your sites.
Twitter Tools – The amazing Twitter Tools plugin offers a complete integration system between your WordPress blog and Twitter account.
Twitter for WordPress – This plugin...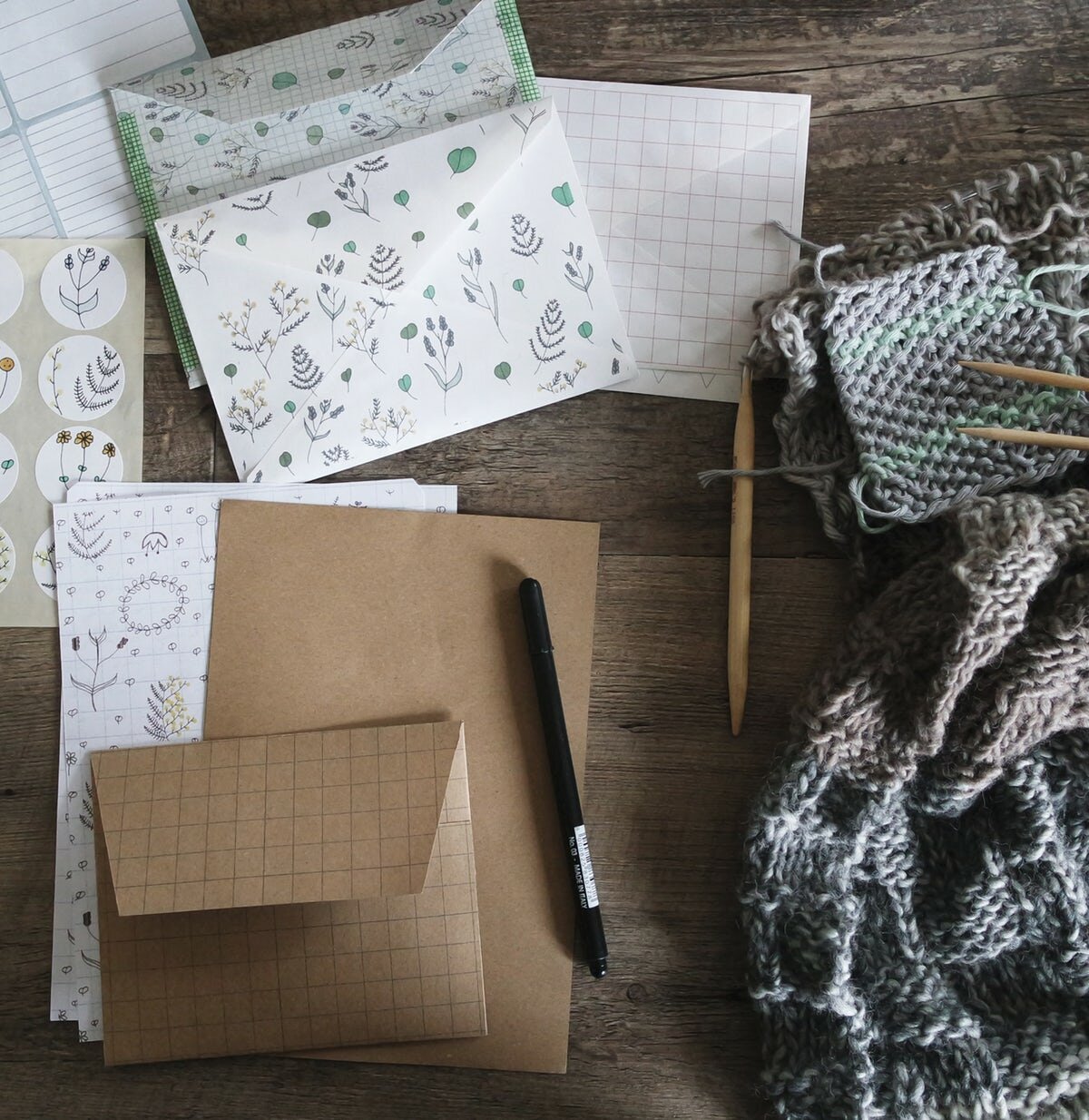 Having the ability to be contacted by your blog readers is important. Many of these plugins help to create a secure contact form where readers of your WordPress site can reach you from.
Contact Form 7 Widget – A simple widget based on the popular contact form 7 with all of the same features. The widget...