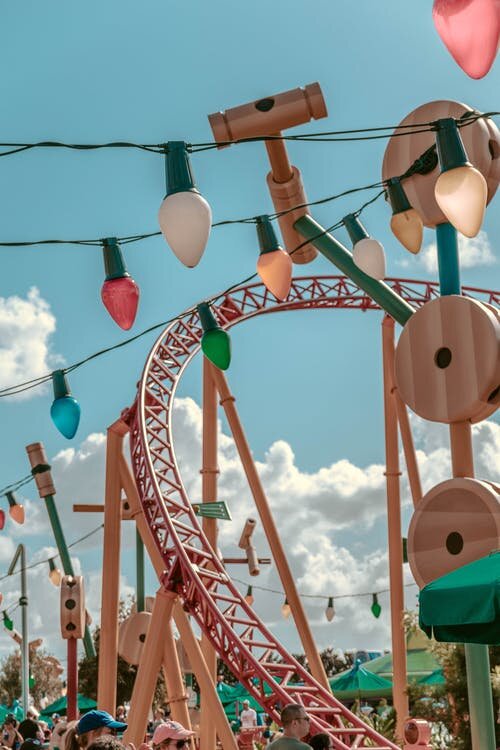 SpinnyLite wordpress theme
Demo | Download SpinnyLite
Demo Magazine Version | Buy Magazine version ($35) | Magazine Version Info & Support
Wood themed wordpress theme with featured posts, twitter updates and ads.

Features :
How to show feature posts in carousal?
Put all posts in a separate category and select this category in theme options page.
How to show images in featured posts
Create a custom field called "thumb" and put a link to 232×173 px in its value.
No related posts.